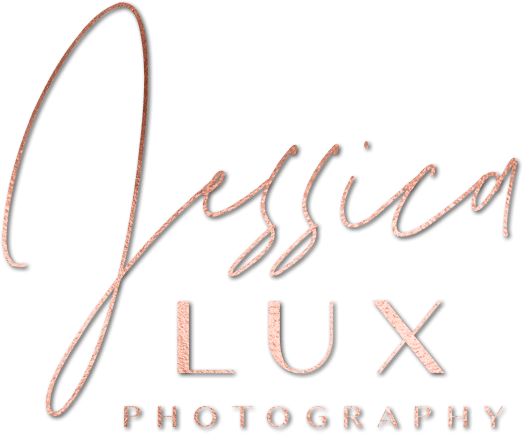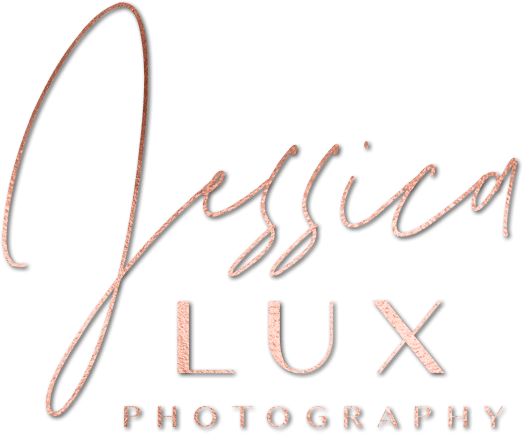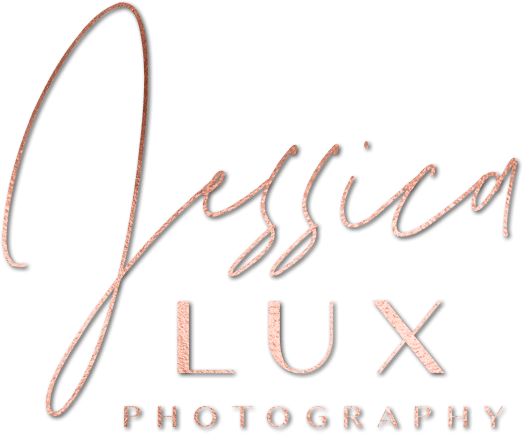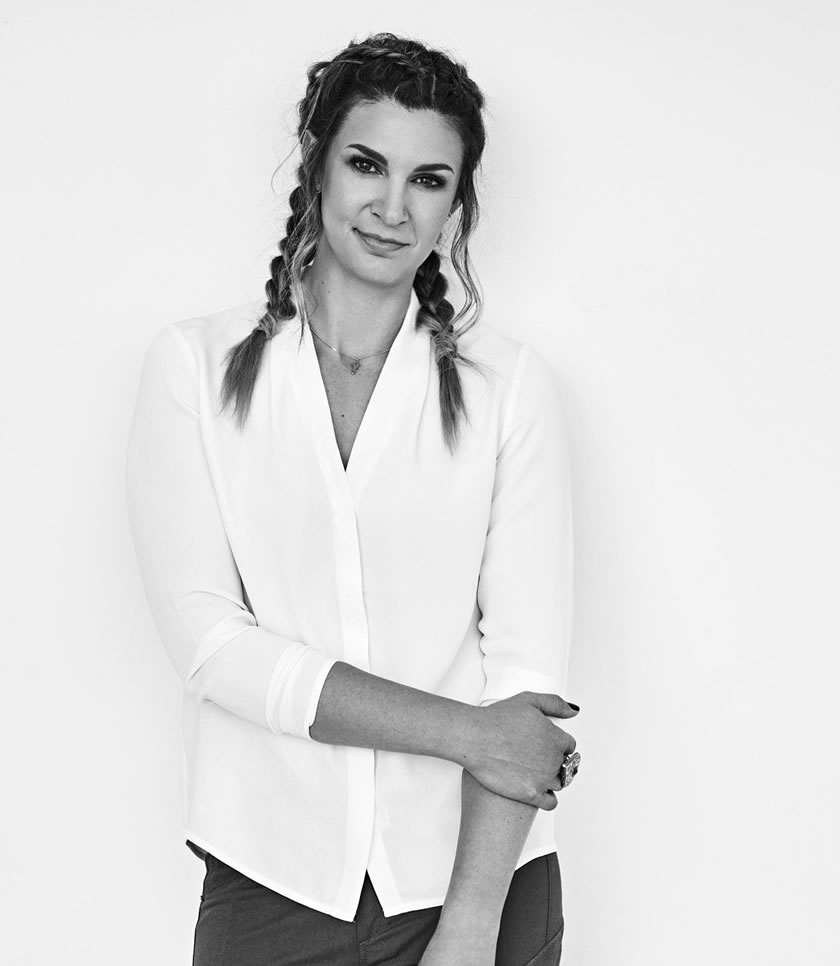 Photography that speaks your style.
YOU are a brand.
Your style choices broadcast a message about who you are.
Your values, vibes, and standards are what bring depth and meaning to your brand.
I use a combination of active posing prompts and still posing techniques to guide you through a photoshoot that is both flattering and communicative of your mood and everything you represent.
The result is photography with both style and substance.
Hi, I'm Jessica. I'm a Personal Branding Photographer based out of Calgary, Alberta and I  can't wait to capture you and your moment in a striking photograph full of impact and intrigue; a photo that you can't wait to share.
–
– Jessica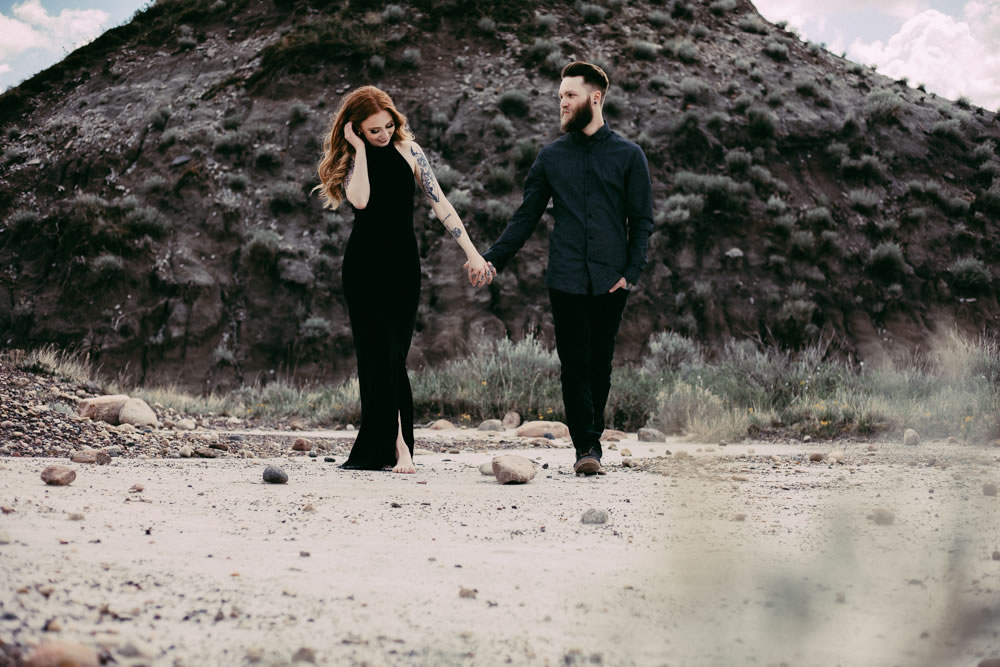 This post may, or may not, (alright, it definitely does) come from first-hand, personal failure experience. I've admittedly spent a large amount of money on a photoshoot with a photographer I LOVE, only to be disappointed with the resulting photos because I hated my...
read more
- Kimberley K.
---
"I cannot say enough how highly I recommend (Jessica Lux Photography)! She did an absolutely amazing job capturing us and making us feel so comfortable. Jessica is professional and intuitive. She really listened to what we wanted and our pictures turned out incredible. We were thrilled there were so many amazing shots, it made it difficult to pick which photos to hang on our wall. We get so many compliments on her photos and will absolutely be back for more."
- Paige S.
---
"Working with Jess was great, from the very beginning, to the very end. She was easy going and had plenty of suggestions whenever I had questions, or was worried about something. The best part is, the photos look AMAZING! And! She had them back to us so much faster than I expected. We can't wait to book with Jess again some time!"
- Chandelle R.
---
"Jessica is not only a lot of fun, but also very professional. I like that she was so patient, and able to empathize with everything I was going through – it was like we were old friends! Plus, I can't stop looking at these photos – I'm in love with what she did for us."